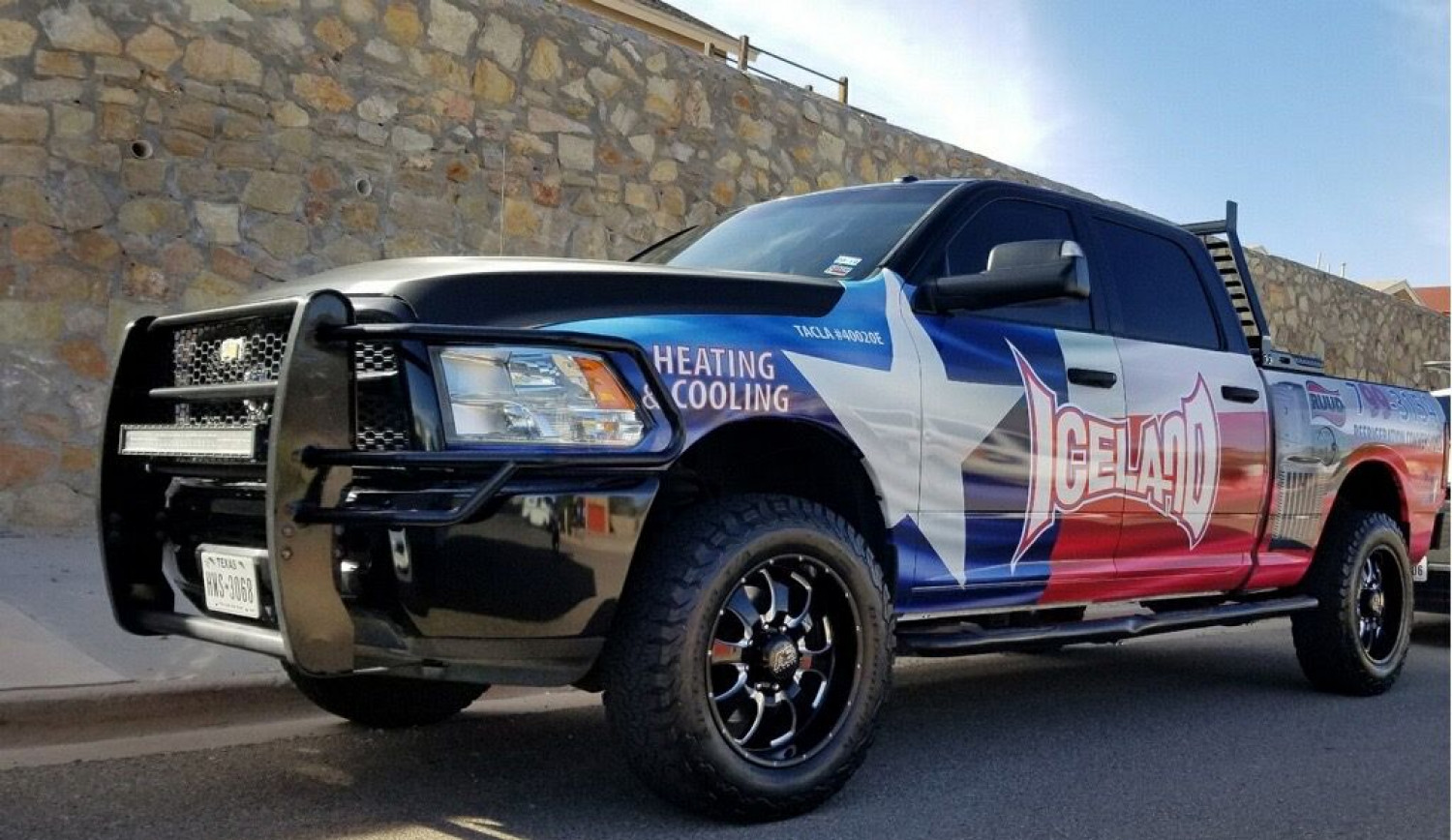 Get a Trusted Local HVAC Company On Your Side
Contact Us!
(915) 799-3154
Hours
Mon - Fri: 8 AM - 5 PM
Sat: 8 AM - 12 PM
Sun: Closed
Stay Comfortable No Matter the Season
Connect with our local HVAC company in El Paso, TX
Gain peace of mind this season with Iceland Mechanical. For the last 12 years, our local HVAC company has been providing trustworthy heating and cooling services to our neighbors in El Paso, TX. With 28 years of experience, we can install or repair your heating or cooling unit quickly and accurately. We can even convert your outdated water-cooled system to modern air conditioning.

We take great pride in the work we provide our clients. This is why we offer 10-year warranties for our labor and equipment. Financing options are available for installations at interest rates as low as 0%.

Use our free estimates to start planning. Call 915-799-3154 today to claim your quote.
The team you can depend on
At Iceland Mechanical, we believe in quality over quantity. That's why our crew strives to deliver the best heating and cooling services in the El Paso, TX area. You'll be impressed by our detailed work and excellent customer service.

Share your heating and cooling concerns with us now.
Reliable heating and cooling services
When you need heating and cooling services in the El Paso, TX area, reach out to the experts at Iceland Mechanical. We're the local HVAC company of choice because we...


Have over 20 years of industry experience
Provide free estimates and special discounts
Offer financing options for installation services
Give 10-year equipment and labor warranties
We're committed to delivering high-quality work. You won't regret choosing us for the job. Speak with our team to find out what we can do for you.